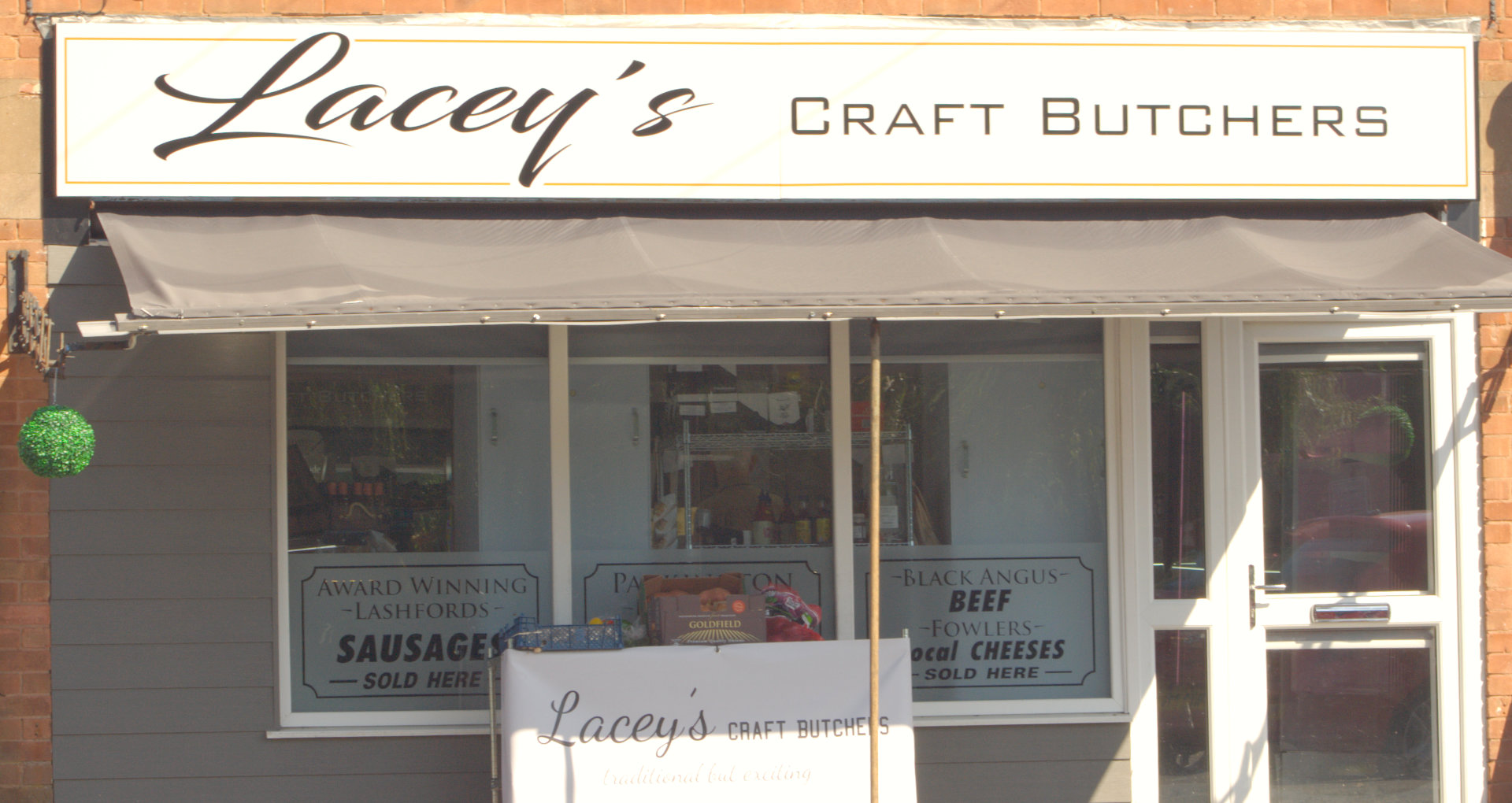 "traditional but exciting"
Welcome to Lacey's Craft Butchers
traditional but exciting
Our philosophy is to supply the very best of local produce. Coupled with a genuinely warm and friendly service. Knowing where our meat and produce comes from ensures that we are able to vouch for the quality and wholesomeness of our goods.
Reducing the food miles which our produce travels, thus helping the environment, and ensuring that you can enjoy the very best of locally available food. New customers are very welcome why not come down and try something new?
Speciality Dishes – looking for something new, exotic, and tasty?
Here at Lacey's Craft Butchers we are always experimenting with new ideas to liven up your meal times. We do the hard work so you can wow your family and friends with something a little bit different. The specials do vary from week to week, you are welcome to telephone ahead and reserve your order.
With easy free parking outside the shop it is well worth a visit if you are looking for fresh local produce served by experienced butchers with a friendly service.
We look forward to being of service.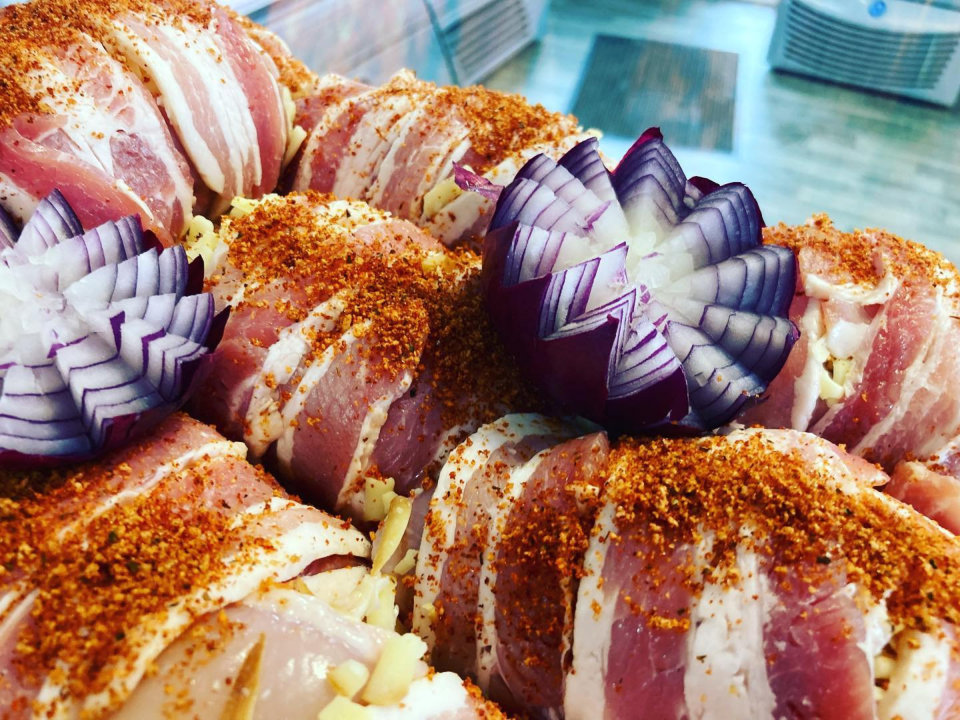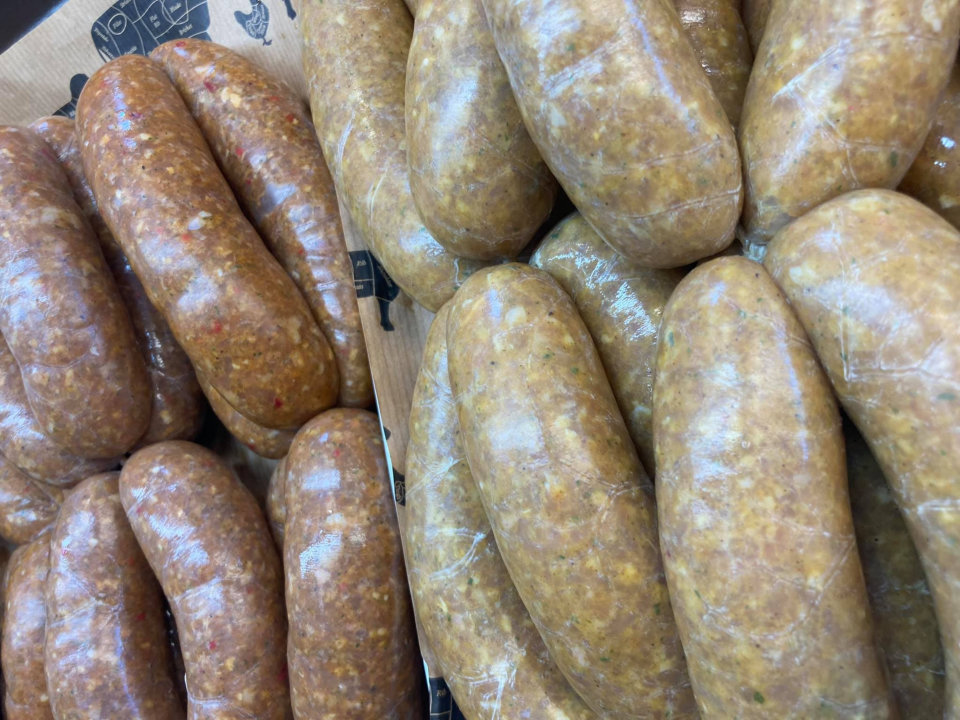 Lashfords have won over 120 awards for sausage during the last 20-years.
Recent awards include:
Tastiest specialty sausage at the Heart of England Fine Foods
Pork Mustard & Honey – Birmingham & Black Country
Lashfords are proud to have supplied:-
The Royal Family
The then Prime Minster John Major at No. 10 Downing Street
Gluten Free Traditional Pork Sausages:-
Please order in advance minimum order 2lb or 1KG
Traditional ready to eat pies:-
Pork & Stilton | Pork & Apple | Turkey & Ham
Lacey's Craft Butchers Sausages
In addition to our Lashfords Sausages we also make our own sausages, perfect for those looking for something new!
Lacey's Craft Butchers
Facebook – love it or loathe it – Facebook does make it possible to keep in touch with you our customers, with a quick video update.
Here at Lacey's Craft Butchers we do not have long supply chains – we can react to the weather, is it a a BBQ weekend, or hearty stew!
The Gourmet To Go specials are created on-site in batches, We have all the traditional cuts you would expect from a 1lb of fresh minced beef to something more exotic. Suggestions and requests for previous specials are welcome.